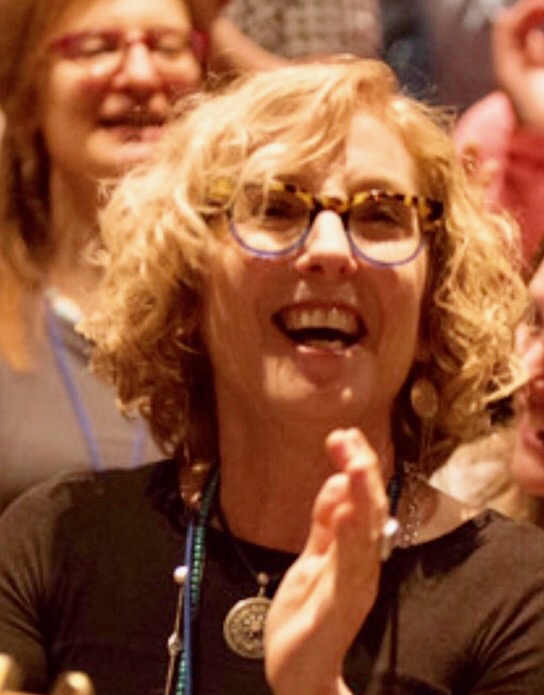 PERFORMANCES
Ellen is a much-loved performer for children and young families. Her concerts are high energy, interactive and get kids and grownups singing and moving and dancing! Ellen performs in both Jewish and Secular venues.
KEYNOTES & WORKSHOPS
Ellen presents keynotes and teacher workshops that enable teachers to see the powerful place that music has in the Early Childhood curriculum. Her focus is empowering classroom teachers to integrate music into all facets of the classroom. Ellen also presents staff development sessions for teachers and clergy in Jewish schools and synagogues to help them learn how to effectively use music in their programming.
CDs & SONGBOOKS
Music and songs have a front row and center seat in all of the work that Ellen does, whether she is performing concerts, leading worship services, or teaching staff how to make music a central part of their teaching. Ellen has an extensive award-winning catalog of CDs and songbooks, both Secular and Jewish, with songs that are sung by children and their grownups in the US and abroad. She knows how to write songs that kids and grownups love!